FORTIFIED FOR FITNESS, MADE BY BRITISH FARMERS
Nutritious and delicious free-range eggs with health boosting benefits.
Discover more
Our Enriched Eggs
Each of our delicious free-range eggs are naturally enriched with vitamins and minerals to help you achieve your health goals.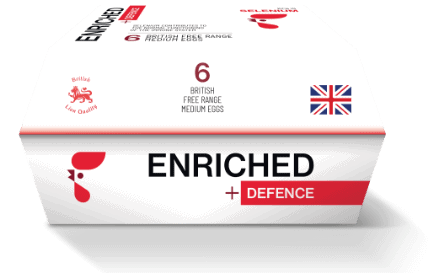 Defence
Selenium
Your body relies on selenium to boost immunity and fight infection.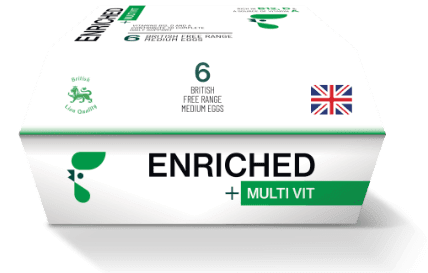 Multi Vit
Vitamins B12, D & A
Improve your overall wellbeing with vital essential vitamins.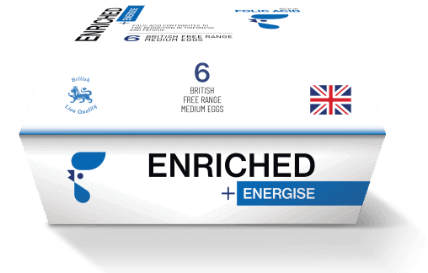 Energise
Folic Acid
Supercharge your energy levels and support healthy cell growth.
Feel stronger
Selenium is an important mineral that fights infections, forms healthy red blood cells, and acts as an antioxidant.
Feel better
Promoting a healthy balance of key nutrients to live and feel well – from healthy bones to energy release.
Feel energised
Folic acid combats fatigue, builds red blood cells to carry oxygen, and supports foetal development.
Enriched for your body and mind

●

Enriched for your body and mind

●

Enriched for your body and mind

●
WHAT OUR CUSTOMERS SAY
Our son is autistic and has an extremely restricted diet. After switching to the folic acid eggs, my son said, "I've got more energy today." These eggs are what they claim.

Tasty and Healthy

A very very tasty egg, with lots of health-boosting benefits too! I can't wait to buy more…
These eggs are a revelation! Being able to get my vitamins in a way that actually tastes good has made a difference to my daily routine. I'm looking forward to seeing the long-term results.
I bought these eggs as they were on offer...

I'm so glad I did, as these eggs are very tasty and enjoyable.
Why Enriched?
Forward-thinking food to help you on your journey.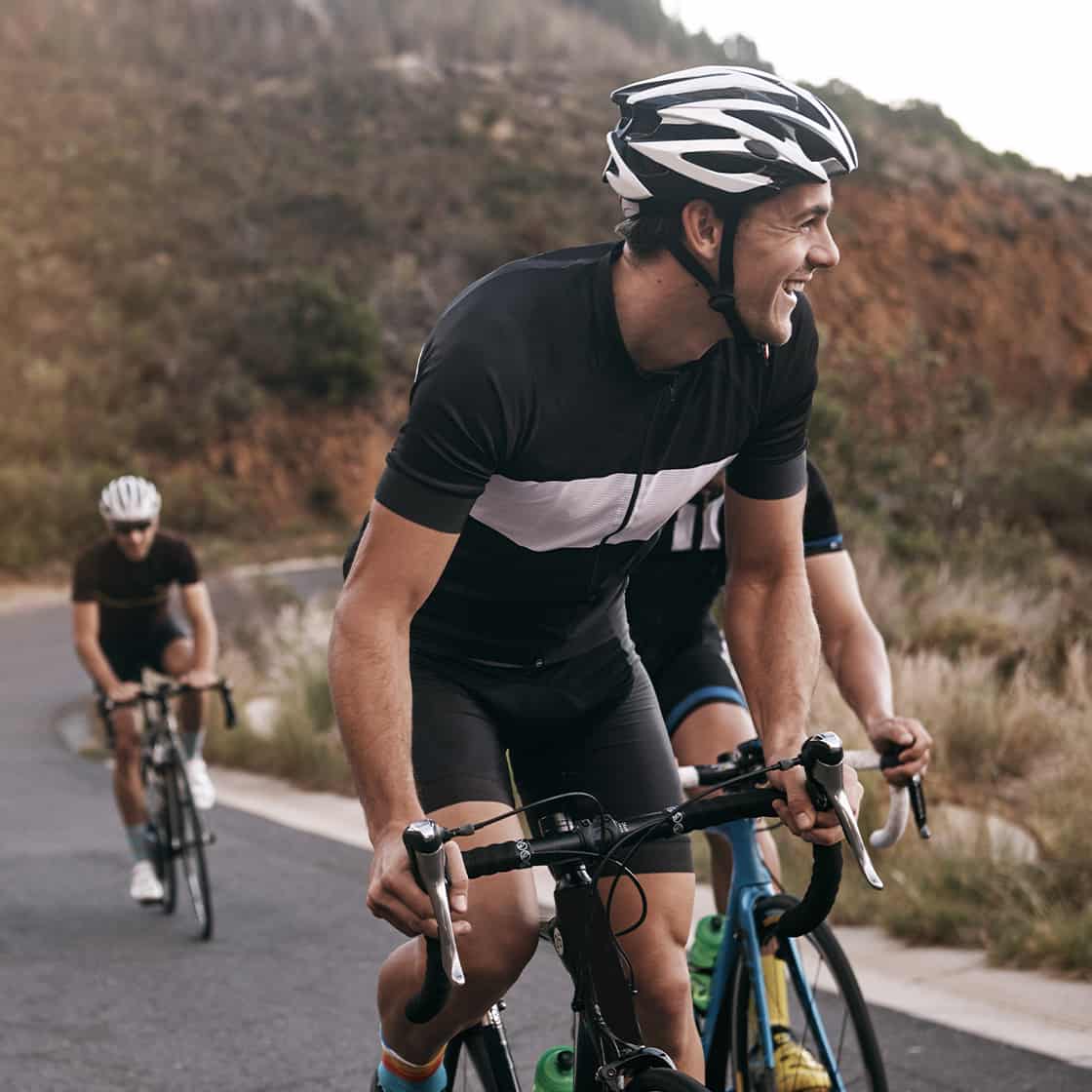 Enhance your nutrition and achieve your health goals with one of life's most natural ingredients – a simple egg.
Our healthy free-range hens enjoy a diet that is packed full of carefully selected nutrients, which they absorb and then deposit into their delicious eggs. We want to help people equip their bodies with the fuel it needs to feel good, without taking taste hostage.
Read more